WHO WE ARE
RACEMEDIA™ acts as a hub that connects brands, eSport stakeholders, entertainment, eCommerce, the media and fans. We invite you to join us, as together we shape the future of international eSim racing!
VISION
We believe in uplifting entertainment that empowers, motivates, triggers positive emotions and enriches people's lives.
MISSION
At RACEMEDIA™, we leverage our expertise, passion and focus to deliver limitless opportunities at the intersection of sports, esport and entertainment. We are dedicated to producing innovative solutions designed to deliver maximum outcomes for our partners and clients.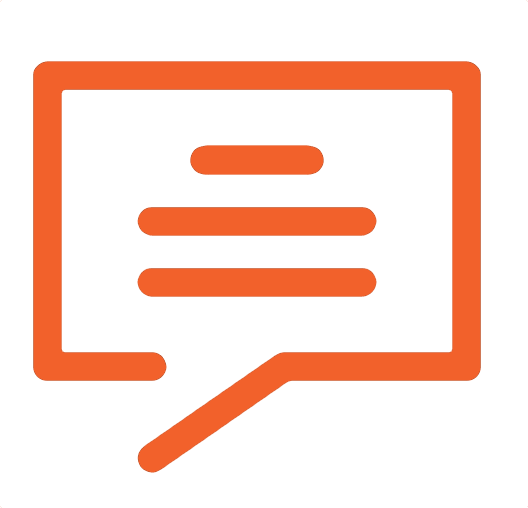 CONTACT US
We are here to answer any questions you have. We invite all inquiries, include those from brands, agencies, drivers, potential commercial partners/sponsors, and those who would like to join our network or team and work with us.
We strive to get back to you within 24 hours.