Mishcon de Reya – Summer Reception
Mishcon de Reya – Summer Reception
On July the 4th RaceMedia was invited to London to meet some of the influencers within the motorsport business. The event was arranged in cooperation with one of our UK partners, Black Book Motorsports, and the prestigious international law firm, Mishcon De Reya.
The event was held in their London office at Africa House during the biggest motorsport event in the UK, the British Formula One Grand Prix in Silverstone.
We were introduced by our partner Peter Jones at Black Book Motorsports to a number of very interesting potential partners and sponsors and we are thrilled to start doing our follow up work with those. During the evening we had the opportunity to put Pierre on a racing simulator where he raced head to head with a former F1 driver Will Stevens. Will has been driving both for Caterham and Marussia in F1 and gave us a lot of insight of the many difficulties getting a budget in place to race on a competitive level. How did it go? Well, Will won eventually but Pierre did well despite his lack of practice in that kind of simulator. They raced Silverstone, a track unknown for Pierre. However, he is invited to challenge Will on another occasion.
Please check out the latest about Will Stevens here:
https://www.instagram.com/willstevens_/
About Mishcon De Reya:
They are based in London with offices in New York, Mishcon de Reya services an international community of clients and provides advice in situations where the constraints of geography often do not apply. The work they undertake is cross-border, multi-jurisdictional and complex.
Their clients are dynamic and sophisticated and they reflect that in their belief in challenging the conventional or accepted ways of working. They like to solve problems quickly and they fiercely guard their clients' interests, recognizing the significant nexus between business affairs and personal affairs and the ways in which this affects their clients.
They appreciate the privilege of sitting alongside the clients as a trusted advisor. Building strong personal connections with their clients and their businesses is important to for them. It is for these reasons they say 'It's business. But it's personal'.
Read more about Mishcon De Reya at:
https://www.mishcon.com/
For more information contact:
Niclas Johansson
Tel: +46 (0) 708 53 85 35
Email: management@racemedia.net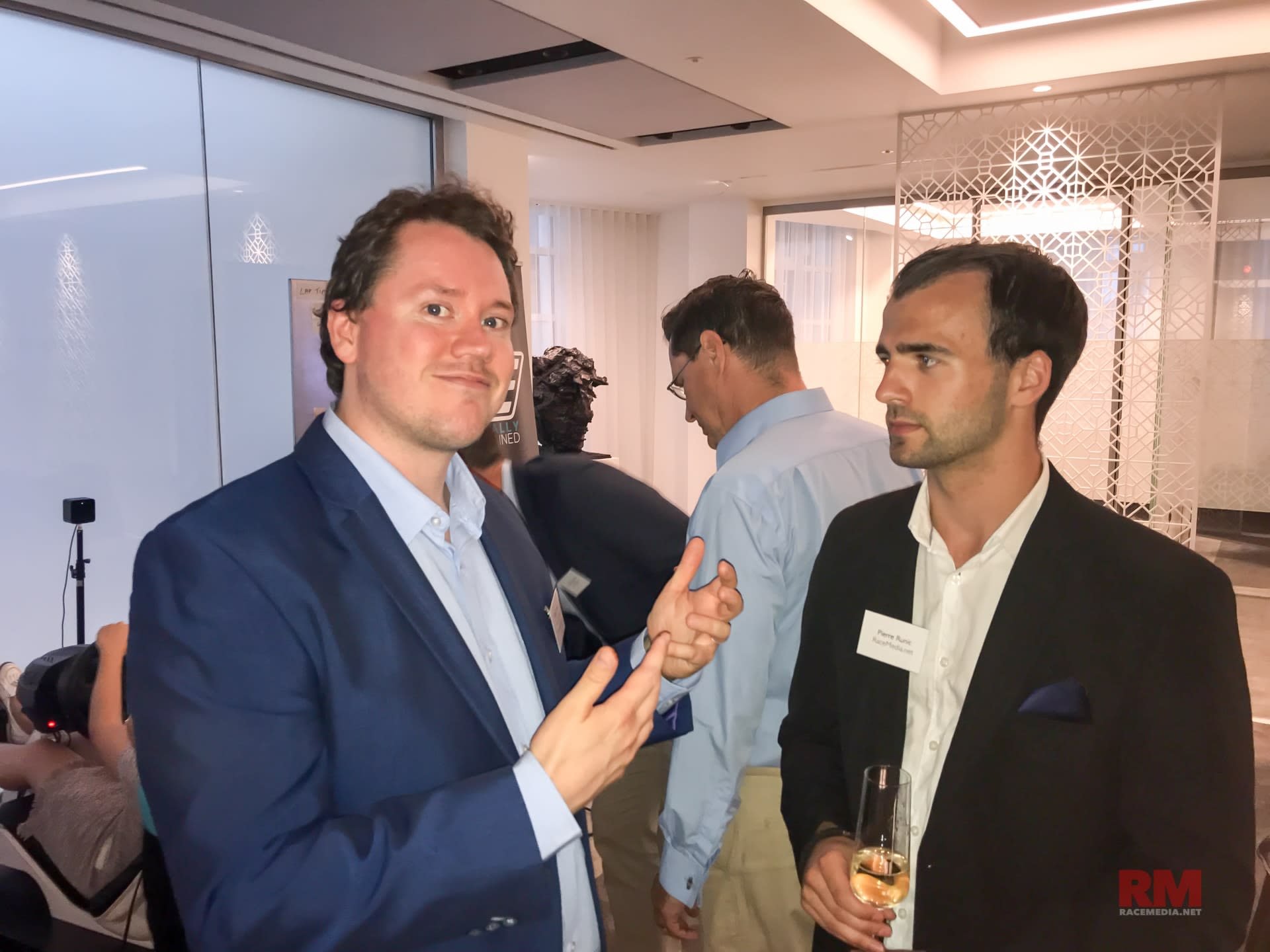 Peter Jones, Black Book Motorsports and Pierre Runic, RaceMedia
A Mishcon de Reya event photographer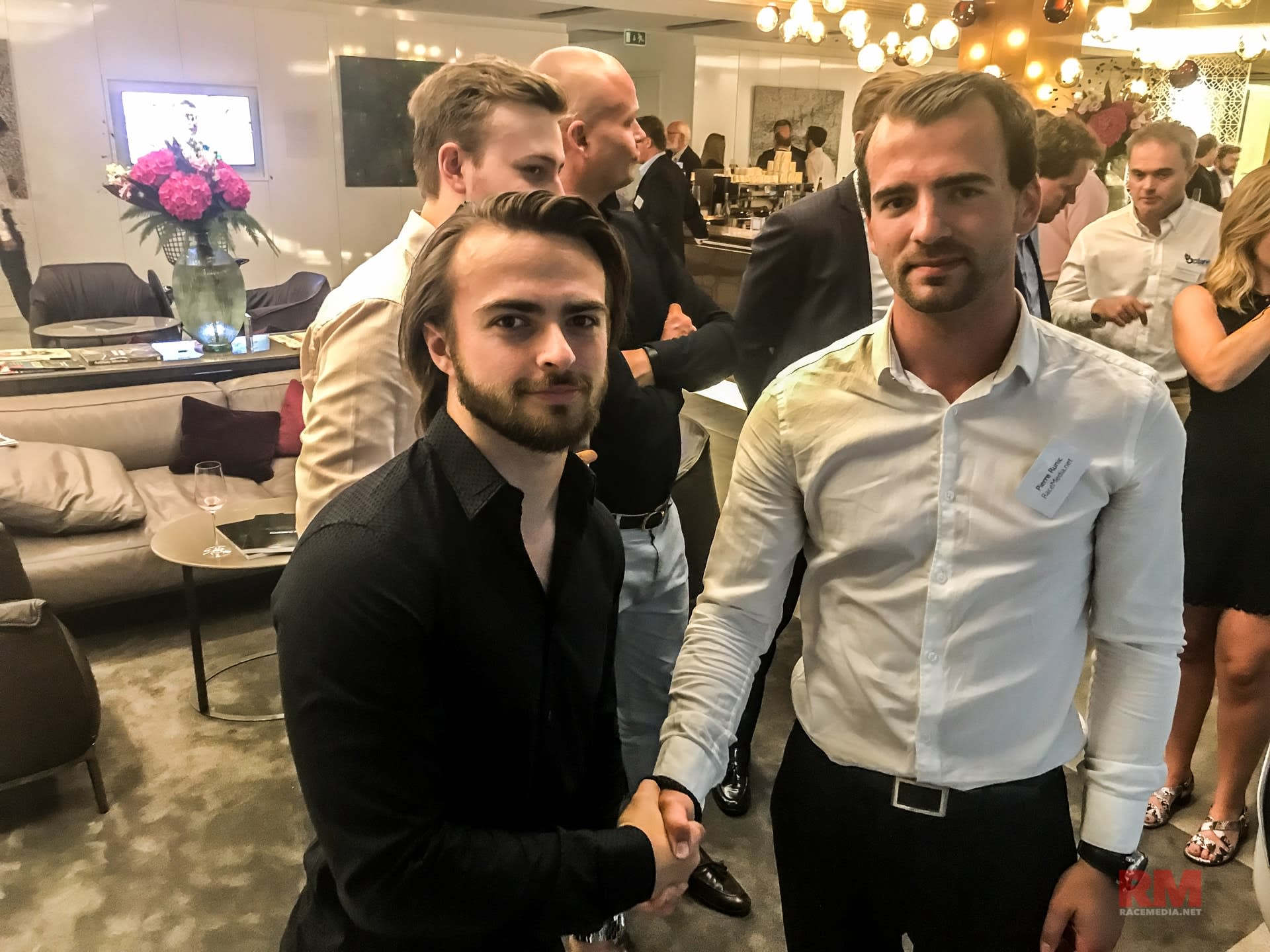 Will Stevens and Pierre Runic, RaceMedia